AUGHTON ROAD BOARDING KENNELS, HIGH SNAB FARM, AUGHTON ROAD,GRESSINGHAM, LANCASTER, LA2 8LS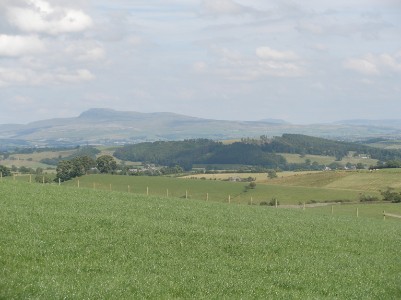 Aughton Road Boarding Kennels provides individual care and attention for your dogs.
Aughton Road Boarding Kennels is located on a farm in Gressingham in the Lune Valley, in close proximity to the Lake District and Yorkshire Dales. The kennels are licensed yearly by the local council and are to high standards to ensure the best levels of safety, hygiene and comfort for your dog as well as a peaceful rural location for walks and exercise.
Small friendly boarding kennels providing individual care and attention for your dogs. Whether you're away for a night, few nights or weeks I can be relied on to look after your dogs.
The dogs will be walked two or three times daily and we also have a secure exercise paddock where they are able to run loose (but will not mix with dogs from other families). The dogs will be fed according to their usual routine, if you wish to bring your own food or have specific requirements that will be fine
If you wish to bring their own bedding or familiar toys I encourage that in order to give the dogs a sense of familiarity whilst boarding.
All dogs need to be fully vaccincated and proof of this will be required in order to board at the kennels.
The kennels are inspected and licensed annually by Lancaster City Council.
License Number 51230
Contact me for more information at:
helen.burrow@hotmail.com